My Boyfriend Just Gave Me My First Throatpie (story time)
I'm handing you over to a good friend of mine today, her name is Jessie and I just love hearing about her slutty adventures. I hope you enjoy it as much as I do
My name is Jessie and although yes, I have done things that some people would never have dreamed of, I am actually still quite inexperienced in the bedroom and when my boyfriend mentioned the idea of ​​a throatpie, i had to google it because i didn't know what it meant.
I've learned that apparently a lot of people go after their throats, it's different from a pipe. A throatpie is at the level of a creampie, this is where a man ejaculates so deeply that it lands in your throat rather than in your mouth. I wasn't sure at first, I don't have the best gag reflex and my boyfriend's cock is big enough so I didn't know how we were going to do it.
My boyfriend was really excited to try it and wanted to try something new, so I did even more research, discovering techniques, positions and pretty much everything I needed to know. to make sure it was the best throatpie ever.
The night I let my boyfriend give me a throat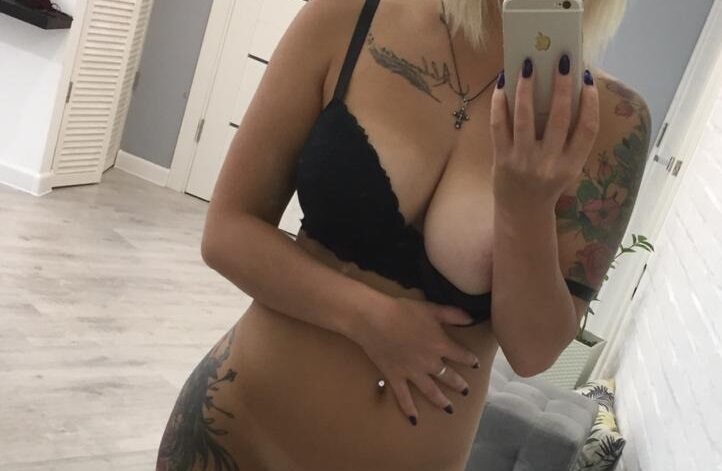 My boyfriend was coming home from work and I was waiting for him in our room, I was wearing flowery lingerie that I had bought a few weeks ago. The material was transparent, exposing my pink nipples and my hairless pussy.
He picked me up and was surprised when he saw me sitting on our bed, mouth almost open as he looked at me, he started to unbutton his shirt, desperate to taste me but I I stopped and told him about my plans to let him cum in my throat. He smiled at me, asking me if I was sure I wanted to try it. I smiled and asked him if he was sure.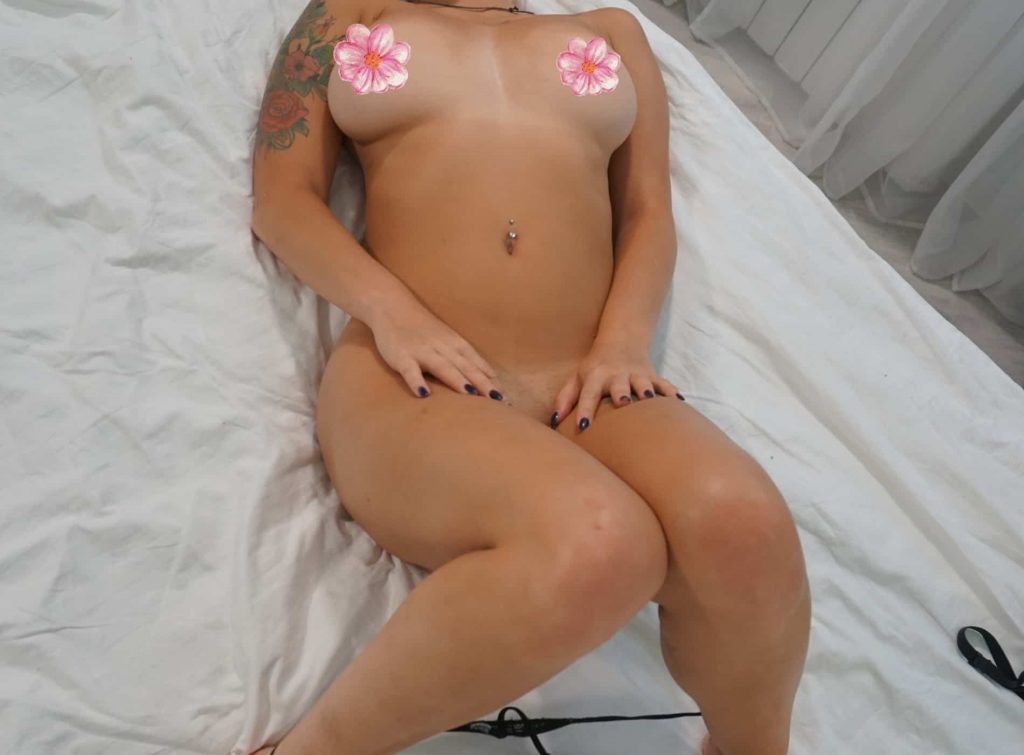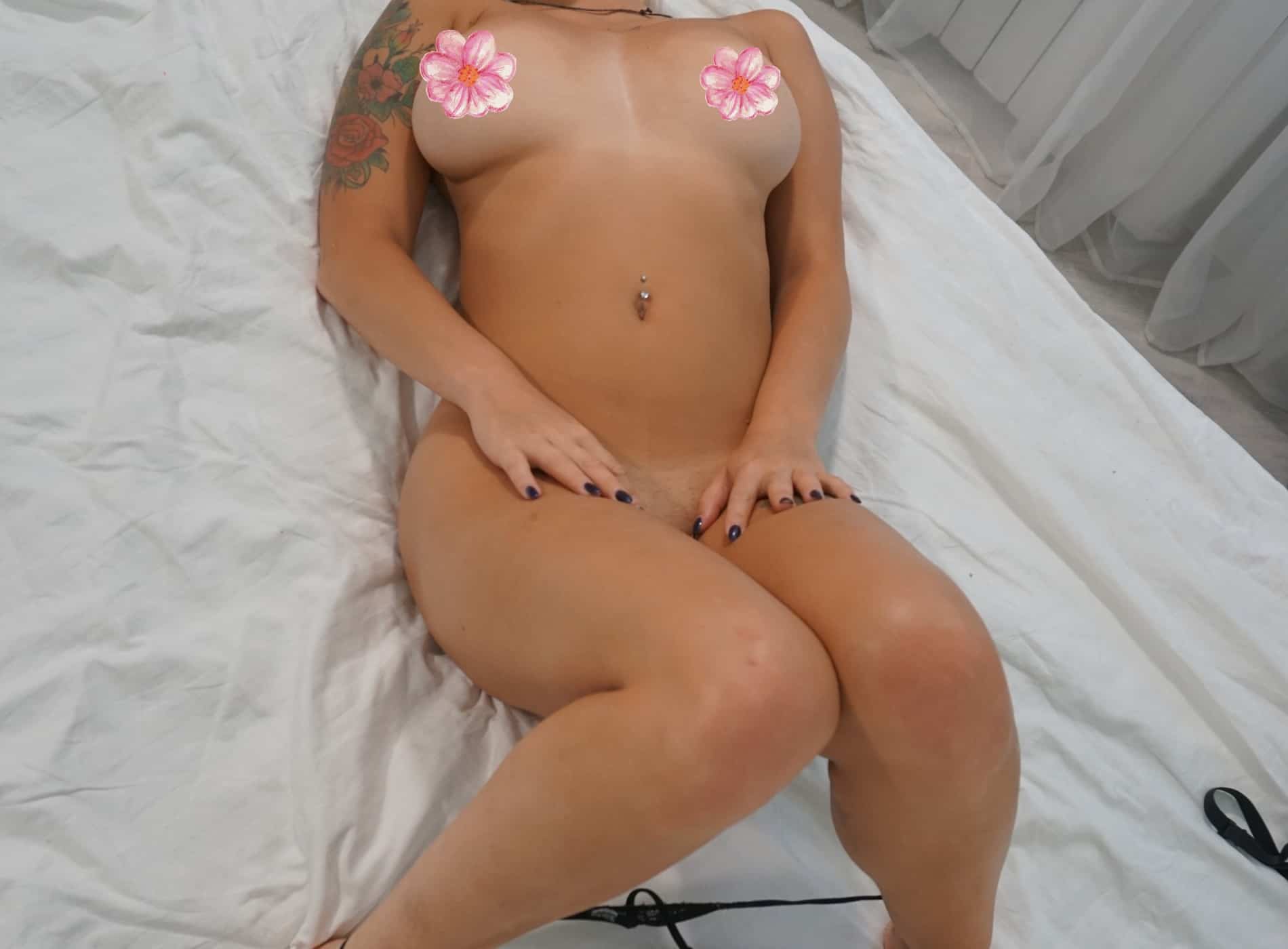 He groaned and continued to undress, he told me he wanted to taste me before doing that, he inspected my new flowered transparent panties and rubbed his hand on my wet mound, pressing his nose against my clitoris before pulling my pants up and down my legs, throwing them on the floor.
His head was now pressed between my legs, his own legs hanging from the ground. He moved his tongue and started to lick my already wet clitoris, sucking it and playing with it like it was a precious jewel. I moaned and pulled on his hair while he was playing with me, I felt like I was in heaven. He kept sucking and playing with my pussy even when I told him I was going to cum.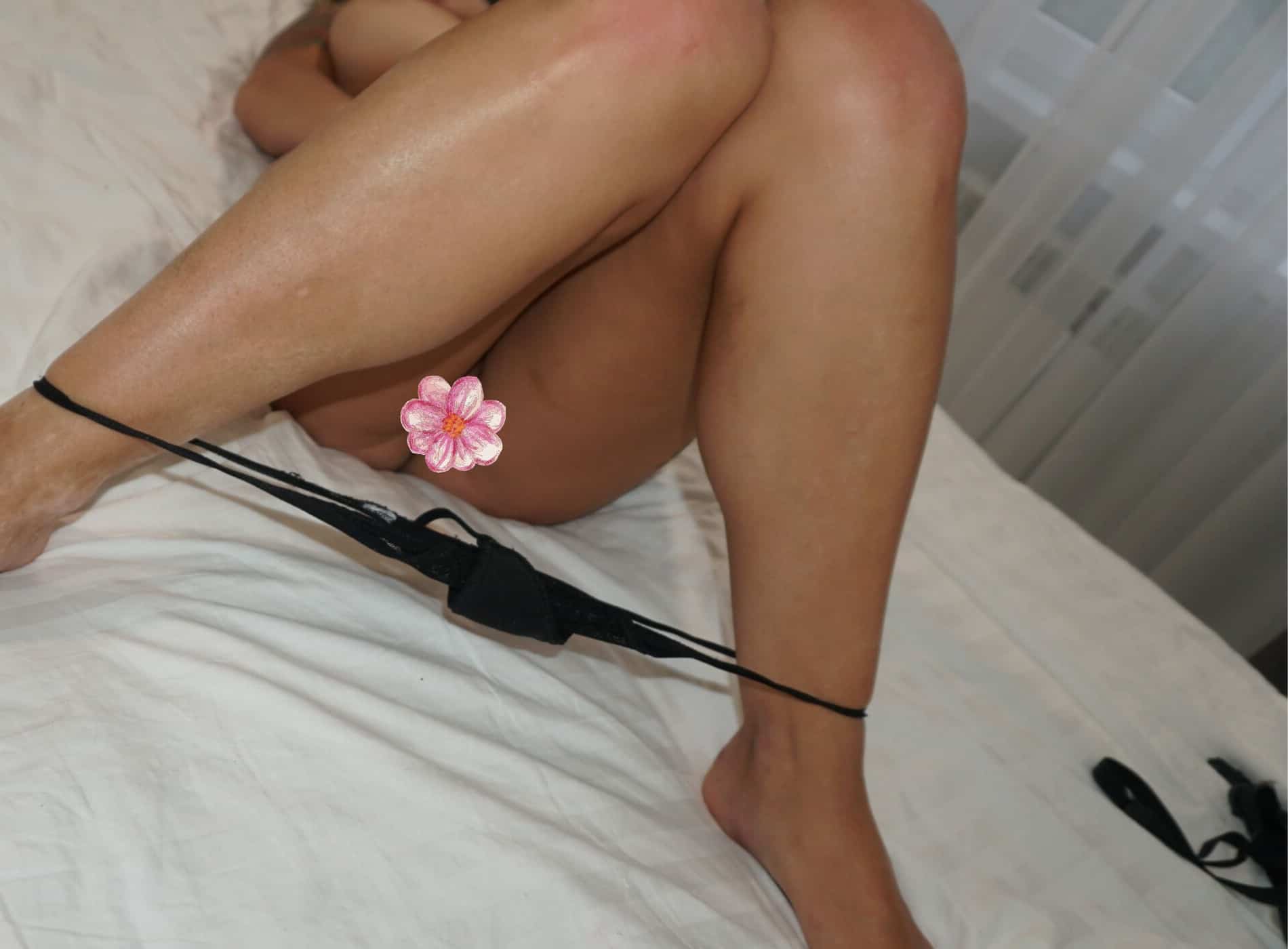 It took me a while but he likes to make me cum and squirt, he brought me to orgasm with his tongue, my whole body trembling. I moaned aloud when I got there, my throat aching from the deep moans I had unconsciously let out. I came on her tongue, wrapping her in my juice, my throbbing pussy, oozing her juice on the sheets.
He crawled slowly towards me and kissed me on the lips while I gasped and sighed. I found myself and it was throat time.
It was already rock hard when I came across it, doing it has always done that to me. I doused my throat with deep throat spray, it slightly numbs you so you don't yawn, which really helped me. I knelt down and told him to get up, I took his cock with my hand and I teased it in my waiting mouth, taking the tip first before slowing down. taking his whole tree in and out.
He was shocked to see how deep I could get it (it's literally using the throat spray), He grabbed my hair and groaned as I took his tree hard in and out, stopping only to suck the tip of his dick and swirl my tongue around it.
I knew he didn't want to enjoy yet, he wanted to enjoy it but he was so stimulated that I knew it was difficult for him even to open his eyes. I went more slowly, really taking my time to run my soft tongue down his hard cock, looking at him with my eyes closed. My nipples were so hard, my pussy throbbed, I was so horny and actually a little nervous about my first throatpie.
I started playing with my boyfriend's balls, squeezing them gently as I took his tree down my throat, his legs were shaking now. I looked at him and I caught his attention, I smiled with his cock still in my mouth and he tried to smile back before whispering "Oh my God!". I continued to suck the tip, squeeze his balls with my hands and then plunge his shaft into my throat.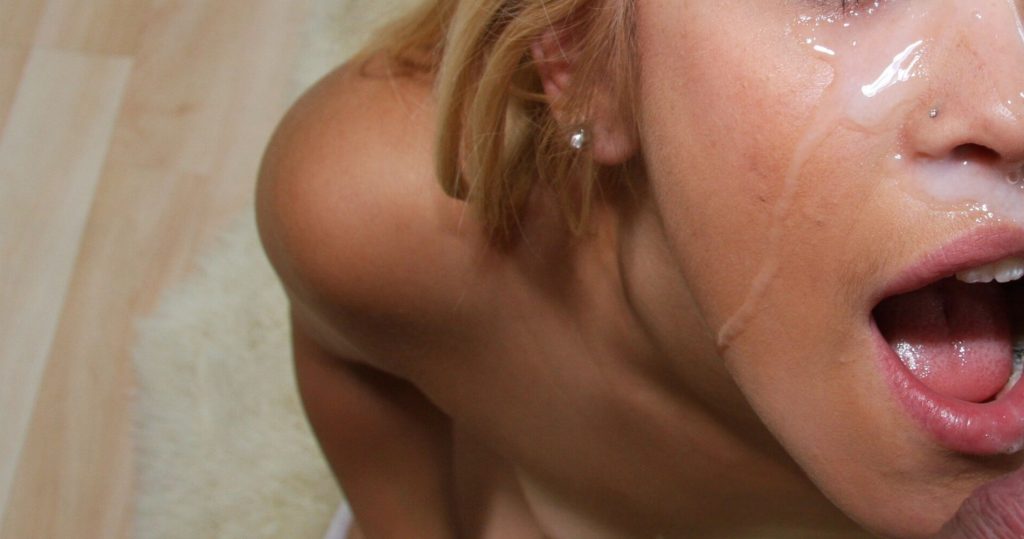 Shortly after, he uttered the words "Jessie … I'm going to cum … please", I took his cock as deep in my throat as possible and started to move forward and back away with my head and within seconds he groaned and started to shoot loads of sperm down my throat, filling him with his sperm. I swallowed everything as it came out of my throat and my mouth.
He collapsed on the bed and I fell next to him, smiling at myself because I liked it very much.
I can't believe I was so nervous, the spray really helped me but it was so easy to do and I really loved it, it was also much more easy only when my buddies cum in my mouth as there was no cleaning and I didn't make it taste it.
Throatpies are definitely going to be one thing from now on.
My throat technique (how to do it)
The key is to work on your gag reflex and control your breathing through your nose. Your gag reflex is the hardest thing to control, which is why I recommend spray for deep throat (deep throat spray that I use mentioned above), it numbs the area for a while and allows you to keep things going without worrying about gagging.
When it comes to breathing, focus on your breaths in and out of your nose, you just need to get used to it.
Finally, I like to squeeze my thumb with my left index finger, squeeze it under my index finger and rest it on my middle finger, this can stop your gag reflex, which can help your throat.
I also recommend lubricant, lots of lubricant and a flavored lubricant like this is the best because it tastes good, making sure the rooster is nice and lubricated will guarantee maximum satisfaction.